Everything You Need to Know About Google's Pigeon Update 2014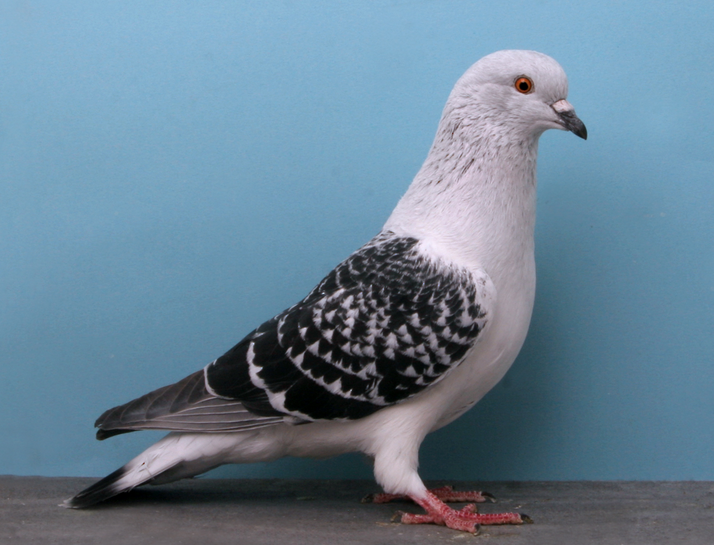 [ad_1]
Google's Pigeon update is being heralded as a fairly significant local search algorithm update, despite Google having gone into relatively little detail about the changes.
Indeed, the name of this update was given by the folks over at Search Engine Land after the significance of the algorithm change became clear and Google informed them that unlike previous updates (Penguin, Panda) no internal name was given to the algorithm change.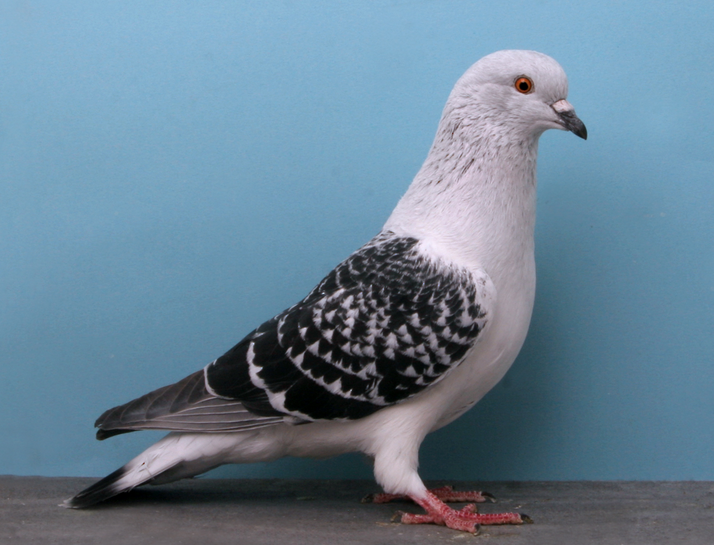 While the exact details over the Pigeon update are still becoming known, it's clear that this update focuses on providing local directory sites with greater visibility across Google's organic search results, something which sites such as Yelp have been complaining about in recent months as they accused Google of holding back their pages in search results, even in queries that include the phrase 'yelp', in order to put Google's own listing pages ahead of theirs.
So what does this mean if you're a local business owner who has their own business website, yet also advertises through sites such as Yelp, TripAdvisor, Kayak, Expedia, and a variety of other business directory sites? Well…
When Somebody Searches for Your Directory Page, They'll Find It
Previously, when somebody searched for "your company name yelp" (for example) they were likely to be served Google's own review page for your company, as well as your personal business website ahead of the Yelp page which, as Yelp rightly pointed out, is exactly what they were searching for in the first place.
Now when your potential customers search for your Yelp page they'll be served your default Yelp page as the number one result, with Search Engine Land noticing that in several of the searches they conducted the first 1-4 spots would be served by your company's Yelp pages (such as the menu page, photos page, and map page) before Google's own review page and your personal business website would show up.
What this means for you is two things:
You need to put more effort into your Search Engine Optimisation (SEO): Whether this means employing an award winning digital marketing agency or going it alone, you need to focus some serious time and effort towards improving the SEO of your personal business website in order to ensure it's not pushed too far down the rankings in favour of local directory results.
You need to put more effort into the quality (and upkeep) of your directory pages: Some business owners don't even know they have a page on Yelp or TripAdvisor. Now is the perfect time to start focusing some serious energy in their direction, as we're about to talk about below…
Directory Pages Have Greater Power
As we just touched upon, Google's Pigeon update has given greater power to local directory sites, providing them with greater visibility across Google's organic search results.
For this reason it's absolutely essential that you take this change to heart and really start to use these sites to improve the quality of your content, information, and directions shown upon them. Specific pieces of information you'll want to update on your directory pages include:
–     Your address and contact details: These are especially useful if your potential customers search for your directory page on their mobile phone.
–     Your opening and closing hours: Update these whenever they change,
–     Your menu or facilities: Whether you're a restaurant or hotel, the more information of this type you can include the more directory pages you'll create, and therefore the more likely somebody searching on Google will click through.
–     Photos, lots of photos: Your customers (both happy and not-so-happy) will upload their own photos anyway, so it's within your best interest to upload a bunch of high-quality pictures of your own.
Your Website SEO Needs Improvement
Finally, as we touched upon above, Google's new localised focus on directory pages means you'll have to put in some extra time and effort where it comes to improving the SEO of your personal business website.
Although you can, of course, read up on SEO tips from the experts, assuming you're a busy business owner you may wish to outsource your SEO efforts to a professional marketing agency so they can deal with this area of your business in the background, while you focus on what you do best.
In conclusion, Google's Pigeon update aims to display local directory results in line with the standard web ranking signals used to rank personal business websites.
With this in mind, you're encouraged to focus more time and effort on improving your directory pages, while bringing in an agency to deal with your business website's SEO efforts.


[ad_2]